Dual Enrollment Information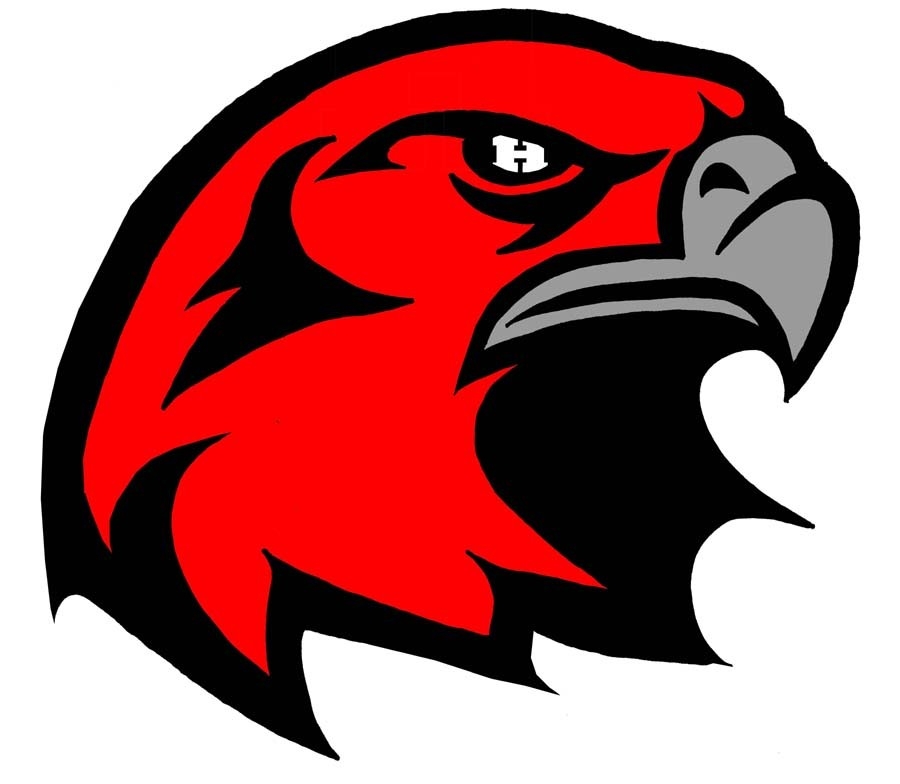 Ms. Mercer is a Professional School Counselor at Huntington Middle School. She has been in the education field for 27 years.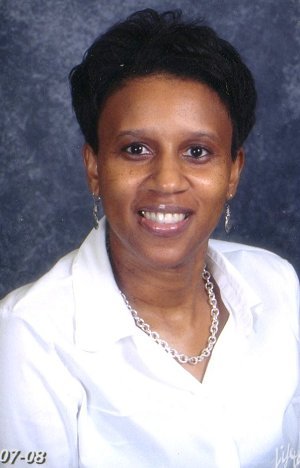 Mrs. Gibson is a native of Wrens, Georgia. She is a graduate of Wrens High School. She received a Bachelor of Science in Psychology from Georgia College, a Master of Science in Mental Health Counseling from Fort Valley State Universtiy, and a Educational Specialist degree in School Guidance and Counseling from Argosy University. Mrs. Gibson taught Special Education at Fort Valley Middle School/ Peach County High School/Thomson Middle School for five years. Mrs. Gibson is very passionate about helping students achieve academically and socially.
Contact:
Ms. Miranda Mercer
Phone: 478-542-2240 ext.53243
Email: miranda.mercer@hcbe.net
Contact:
Mrs. Sonja Gibson
Phone: 478-542-2240 ext.53250
Email: sonja.gibson@hcbe.net
RTI resources for Teachers